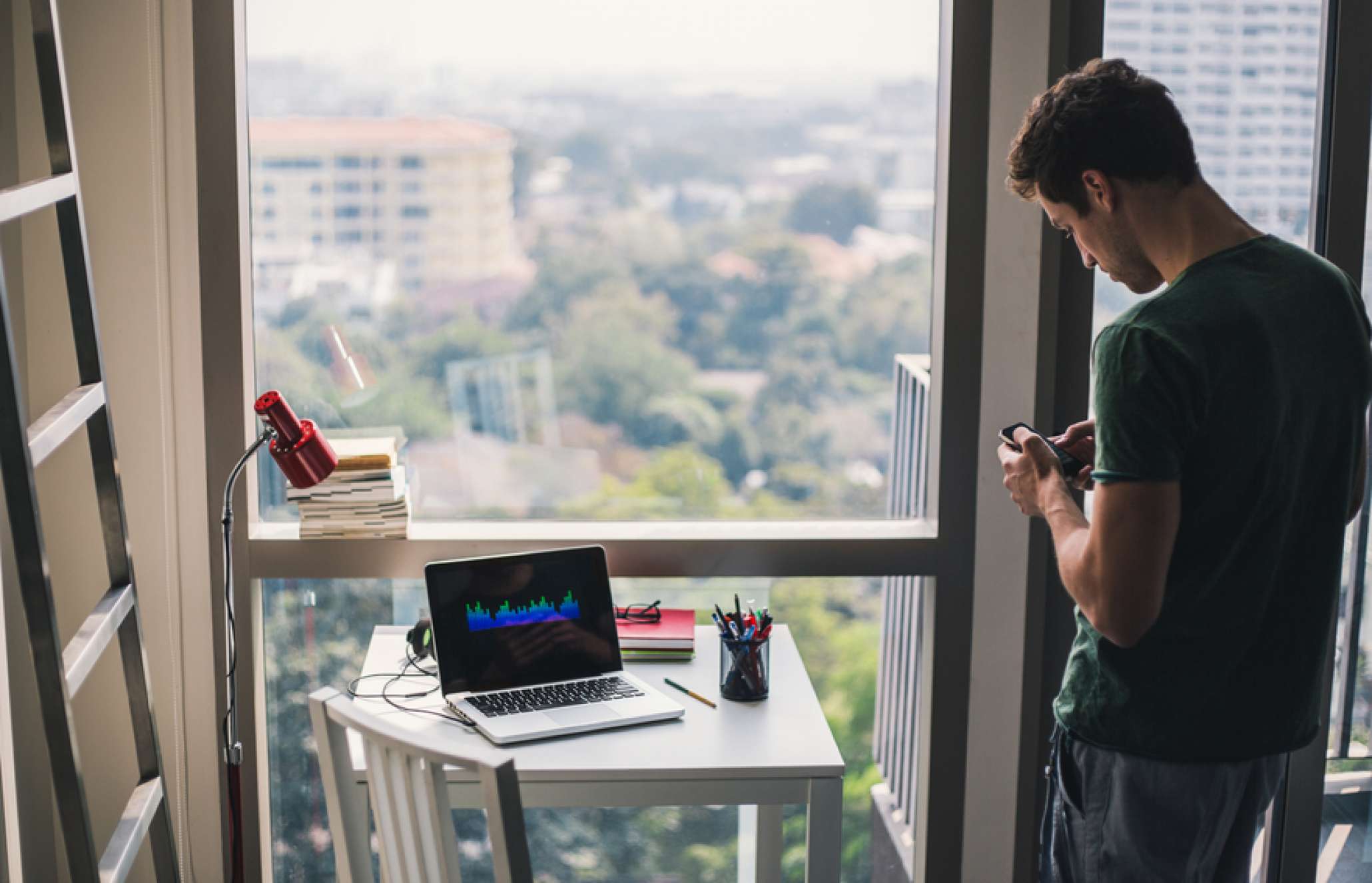 Benefits of Digital Marketing Courses & Certification For Career Growth
Learning such upto dated Digital Marketing concepts and selecting the best suitable course might be a bit difficult process.
Favorably, Digital Marketing Training and internet marketing certificate courses can helps any individual to learn, the best way to plan and execute effective online marketing campaigns in a well organized way with a minimum budget.
As well as it also offering Professionals the benefits in advancing their career possibilities in Digital marketing sector.
The Benefits of Digital Marketing Course & In-demand Internet Marketing Certifications

Whether any individual is in already in the marketing field, working Internet and Web Related business or simply wish to develop and improves their  skill set, A digital marketing course or an  Internet marketing certificate program can help them in the following ways :-
Enhance your Authorization: Getting An Advanced level of Digital Marketing certificate shows initiative and drive. In addition, a professional internet marketing course certificate authorize that you've establish good knowledge and skills of digital marketing – it is like and advantage over those professionals who simply claim to have them.
Increase your value and Priority to employers who are looking for a Digital Marketing Experts: Individual who have completed any Professionals digital marketing course or have any digital marketing certificate have establish that they have the proven skill-set valued by many employers hoping to compete in a changing market.
Strengthen the core concepts of Digital Marketing: – Learning from Digital marketing institution like ISDMMT by industry experts can help to strengthen the core concepts of Internet marketing.
Helps you improves your knowledge base for new IT business startups: Internet marketing is an in-demand skill that entrepreneurs have used to launch successful businesses.
Boost your overall personality and confidence level: Learning new and interesting skills-sets and gaining knowledge can also be an empowering experience; earning a certificate can increase and boost confidence level as you set some new challenging goals.
While Considering, whether to choose a Good Digital Marketing Certification Course, it's very important to attentively figure out the best Digital marketing institution. After all, it it you who is investing your valuable time and money.
What to Expect From Good Carrier Oriented Digital Marketing Course Or a Digital Marketing Certificate Program.
A Digital Marketing Certificate program can help you improves all the skill sets and knowledge in-demand designed to meet the needs of today's IT companies.
You may choose to focus on a broad-based program, some important topic's which should be focused while choose the Digital marketing course are mentioned here as under.
Creative and Skill Development for Internet Marketing
Way to Building an Appealing Website
Web Analysis and Tracking Methods, Reporting and Testing
Analyzing Customers behavior, Markets and Planning
Regulations
Search Engine Marketing (SEM), Search Engine Optimization (SEO)
Both Organic and Paid Search
Integrated Campaigns and Multi-Channel Marketing
Creating an Online Brand
Website Analytics Monitoring
In addition, advanced courses may be offered in disciplines such as Web analytics, social media, email marketing, affiliate marketing, mobile marketing and search engine marketing.
A Digital Marketing Certificate Helps In Enhancing Career Opportunities For any Individual.
Digital marketing is growing rapidly and it's one of the fastest growing industry that can offer a wide career opportunities for any individuals who possess the proper education and training. For example, ISDMMT offers  some of the latest Advanced Professional Digital Marketing Courses and Certificate, can benefit any individual, entrepreneurs, marketing professionals or anyone wishing to break in a interactive Digital marketing career.
At ISDMMT With 24/7 access to courses, students enrolled in online certificate programs enjoy the convenience of attending class when they choose and wherever they are.