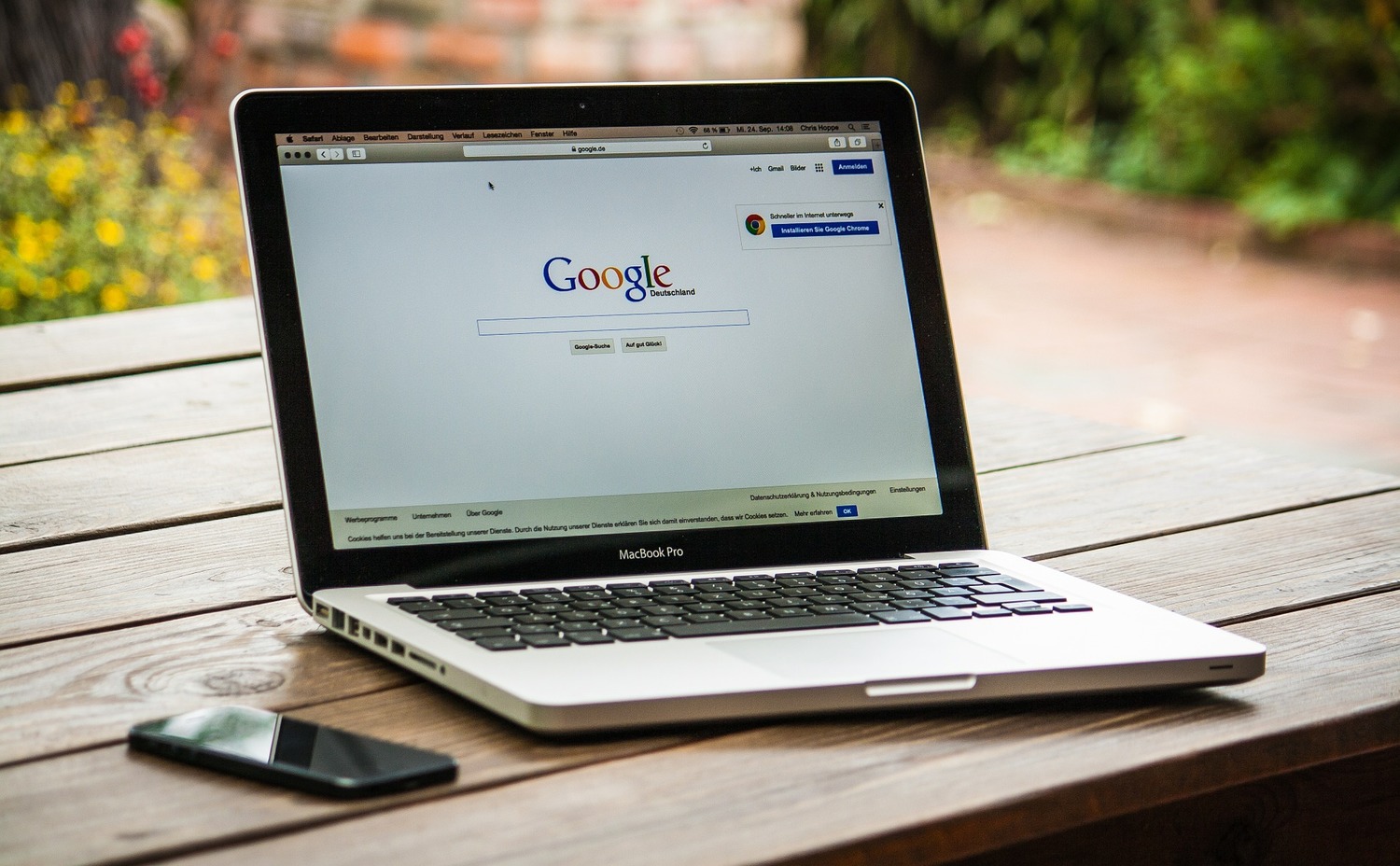 How to Become a Google AdWords Expert
Adwords expert simple definition is "who knows practically about how to increase business via Adwords and generate the high return of investment (ROI) from paid marketing.
After Google partners program released in 2014, many digital marketers have becomes Adwords professional but reality is that theoretically all knows about what is Adwords but practically only some of them knows about how to generate profit form Adwords.
Here I am going to share some best practices which make you Google Adwords expert.
Competitor identification skill: If you have skills, to identity your competitors then you pass the first step of Adwords excellence. Competitor identification helps you to plan about marketing strategy. If you are new with Adwords and any business person wants to invest on Google ads then "what you suggest" depends on your competitor analysis skill. This skill you can develop only from more studies, blog reading, case studies and practical work.
Study about keywords research: In Adwords, marketer spends money only for revenue. Keep in mind this point and before run any campaign, deeply read about "how you can find relevant (right) keywords for targeting". Use keywords planner for knowing about estimated CPC for keywords and give first preference to long term, broad match keywords as compare to exact match or phrase match keywords then also check corresponding impression and CPC. Relevancy, impression, language and location are key point for choosing keywords for campaign. Don't leave these key points to concern.
Knowledge about ads selection: Expertise in Adwords means you have proper knowledge about which type of ads is right for which business category. Adwords facilitate you to create text, image, video, shopping and Gmail ads creation but all ads not profitable for every business like if ecommerce website then it is important that you will choose shopping ads for promotion and if service based website then will give the priority to text ads. This information you can't get from Adwords help center. To understand about industry specific ads, you need to read business blog and case studies as well as practical experiment with campaigns.
Best knowledge of Adwords conversion tracking: It's mandatory condition of Adwords expertise that you have proper knowledge of conversion tracking. Marketers don't know about "what is Adwords or how Adwords is working", they want only profit. Your success depends on how much profits you give to your clients from your Adwords campaign management skills. Conversion tracking is perfect way to expressing the profits to anyone. Google Adwords help section guide for setup conversion tracking. See this and improve your knowledge.
Knowledge of Google analytics: Google analytics helps you to identify your targeted audience, keywords, location, language etc. You should have knowledge of Google analytics setup, Adwords and analysis linking, Ecommerce tracking setups, Events creations etc. Adwords permit you export analytics data into Adwords. You can read more information about Google analytics from help section: https://support.google.com/analytics/?hl=en#topic=3544906
Practical exercise of google adwords: "Practice makes man perfect" These quote we all like. With Adwords is same thing. Having good knowledge of bid management, campaign setups, ads management, ad groups categorise, ad types, ad extension are not enough to say yourself as expert. Theoretical knowledge easily exists on Adwords help center but for practical knowledge you need to work on any projects. First read Google Adwords instruction and start campaign setup with small budget and analyse all key things.  When you feel that now you can handle any project then you are eligible to call yourself as "Adwords experts".