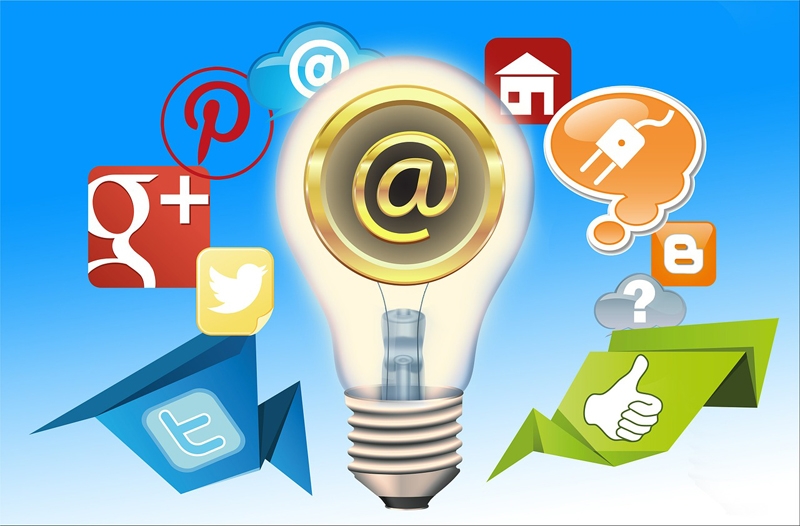 Nine Email Marketing Tips
Email marketing's effectiveness and resulting popularity has caused many traditional marketers to be thrown into a newly created marketing function. While email marketing is not nuclear physics, its rules and best practices are different from those of other marketing media.
For email marketing success, follow these nine email marketing tips.
1. Get Permission
Make sure you have a good permission policy that includes a preexisting business relationship and/or affirmative consent.
Without permission, you risk losing customer goodwill and violate CAN-SPAM laws. Once more, if complaints are lodged against you, ISPs can blacklist your domain and refuse all your mail.
2. Keep Permissions Current
Permission can go stale faster than an organic French baguette. As you build your list, make sure to follow through when a customer opts in to hear from you. Don't wait to reach out until your list becomes a particular size, and don't let too much time pass between emails.
3. Build Your List
A basic "sign up for our mailing list" tag is not sufficient anymore. Specify up front what the customer will receive and how often. For example: "Sign up for our monthly newsletter and get job search and interviewing tips from the experts."
Feel free to offer something of value — such as a coupon, discounts or newsletter — in exchange for a customer email address and other information. But steer clear of gimmicks.
4. Target
Email Study suggests: "While consumers have become increasingly reliant on the email channel, they have also become increasingly sophisticated in their use of email and are more comfortable with marketers leveraging data to make communications more relevant." Target is the most important criteria in email marketing tips .
So, do allow subscribers to provide demographic information and select areas of interest. Use that information to segment your list as much as possible for better targeting and response.
5. Evaluate Your Current List
As a marketer, you need to know when and how the email addresses on your list were collected as well as when the customer last heard from the your company. Many customers may have forgotten your company or no longer need your products. You should therefore separate the list of recently collected email addresses differently from those collected more than six months ago, and then treat each list differently.
For those collected more than six months ago and that haven't been contacted in the last six months, use a permission reminder in the body of the email. Ask recipients to confirm their interest in receiving mail from you.
6. Write a Great Email Campaign
"If you want to stand out in the inbox, say less," says Gail Goodman, CEO of Constant Contact. "One of the mistakes I see most frequently is too much text, too many topics and too many images. The reader is overwhelmed and not sure where to focus, so the opportunity is wasted."
Keep copy short and to the point. Focus on just a few topics and lead the reader to your Web site to learn more. Use bullet points, rather than long sentences, and links to your Web site, rather than standard blocks of copy.
Use white space and graphics wisely.
For promotional emails, use clear, call-to-action links (e.g., "Learn more," "Buy now," "Go to the full article," etc.).
Create a sense of urgency with an expiration date or other incentive.
7. Use Your Reports
Regularly review your reports to monitor subscriber feedback (e.g., opens, click throughs, email replies, unsubscribes and spam complaints) and to improve your future campaigns. These are very essential email marketing tips.
8. Stay Up-to-Date
The war on spam is ongoing. "Seventy-five percent of Fortune 100 companies are now using Sender ID to positively identify their marketing email messages," reports Brian Livingston.
Email marketers need to be aware of such new antispam measures to understand how they affect deliverability.
9. Do Not Use a Standard Email Program Like MS Outlook
Standard email programs are not designed for email marketing. They have significant limitations and can cost thousands more than a service. To determine which service is right for you or for assistance with your other email marketing program, consider getting help from a consultant.
These email marketing tips will boost your email marketing career. ISDMMT shares tips and advice to help you boost your email career or find a new job.